Keep checking back for photos... there are too many to fit on the website so I'll keep rotating them every so often.
Smoke 'em if ya got em.... may take a minute for all images to load....
Theme: "Recipe for Trouble: Car Salesmen & Lobster!"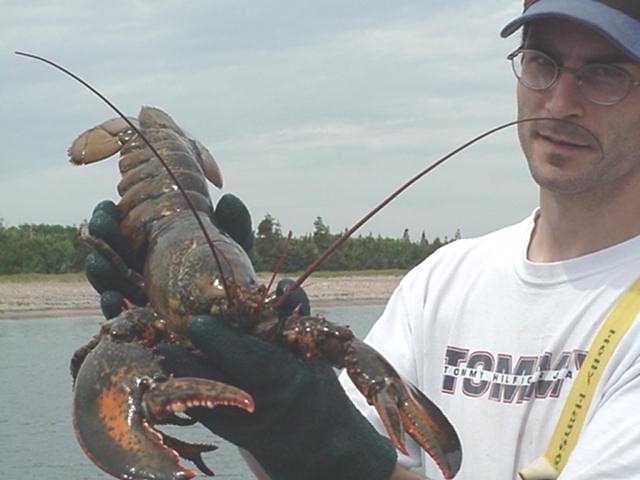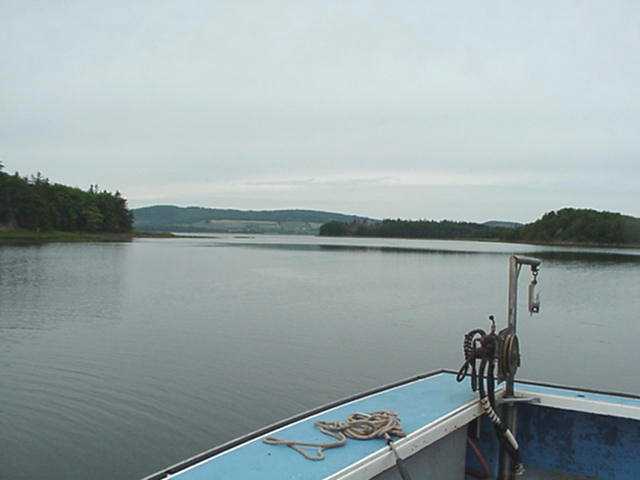 Man, we'll take almost anything that washes up on shore aboard the KadiMae!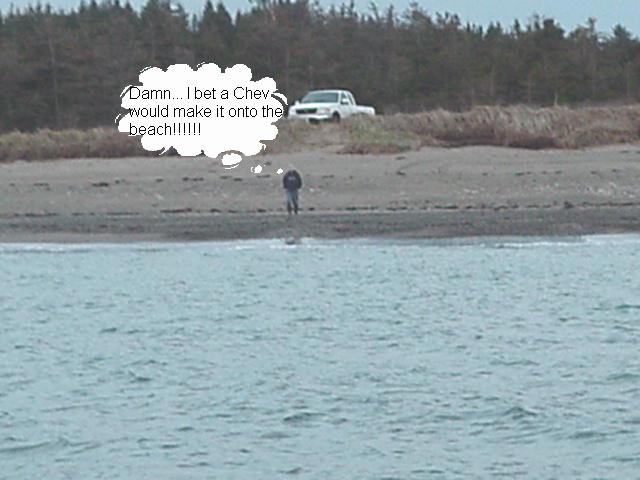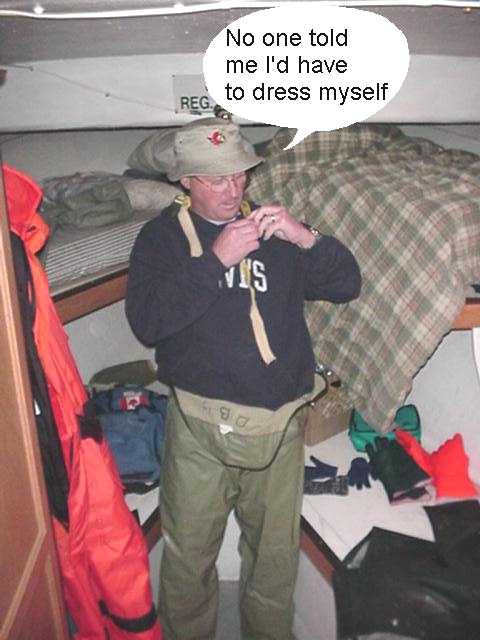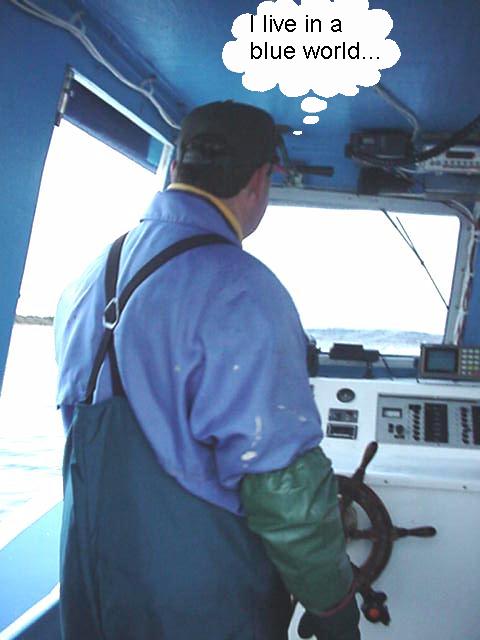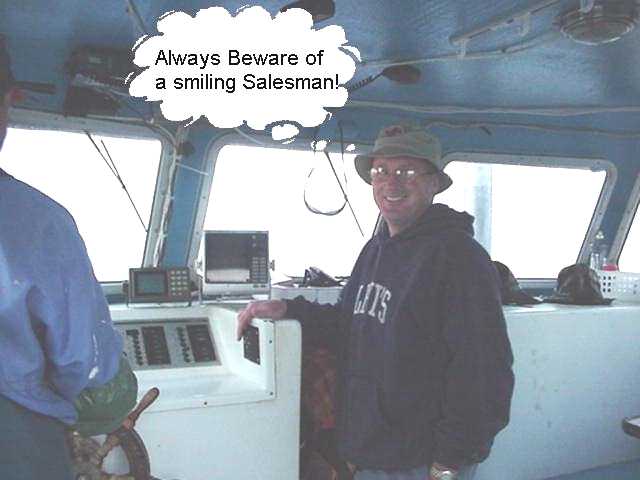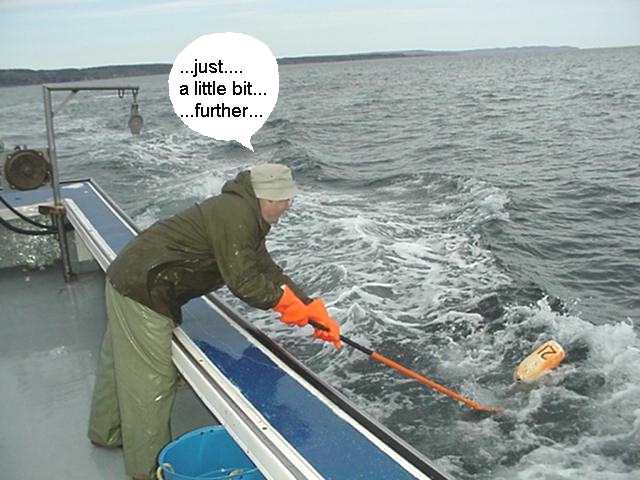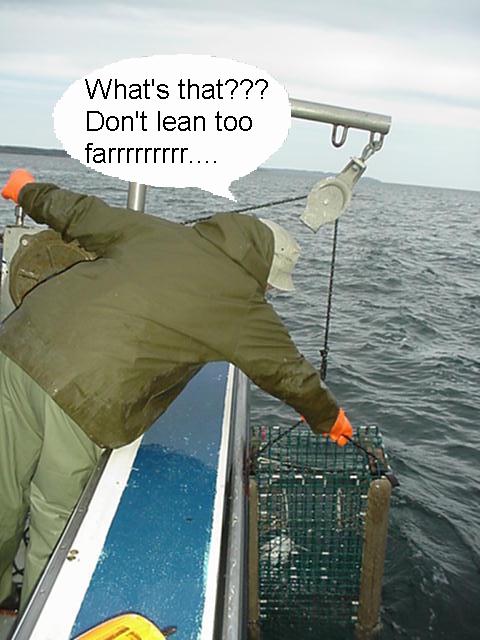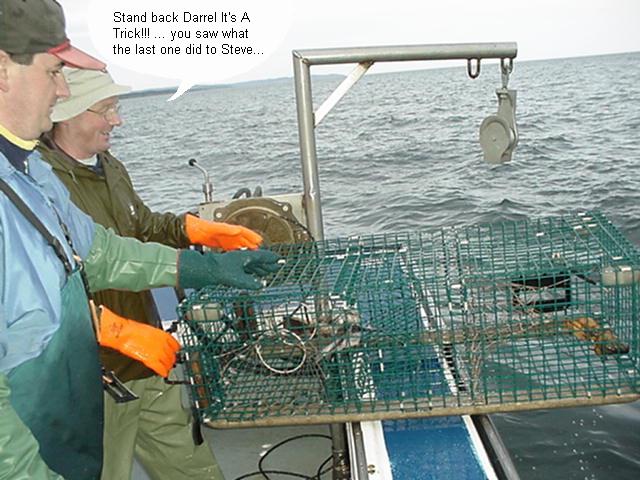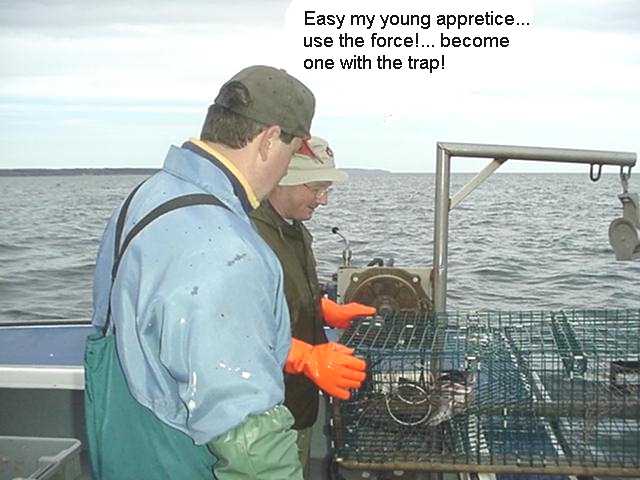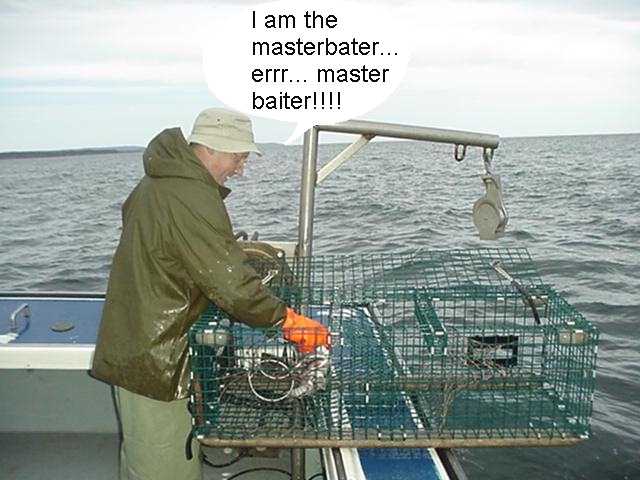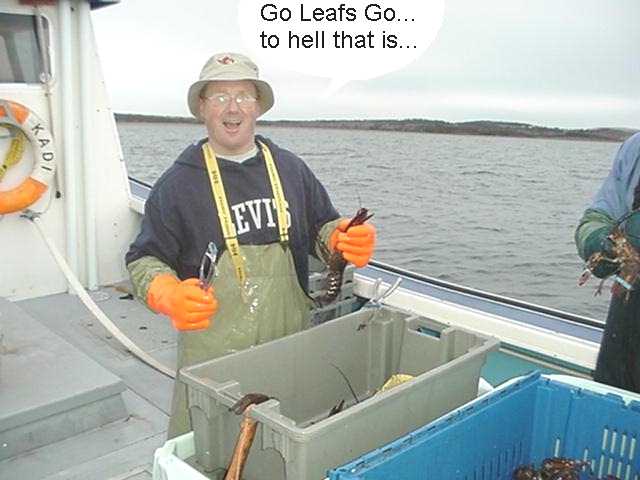 Oh Deer!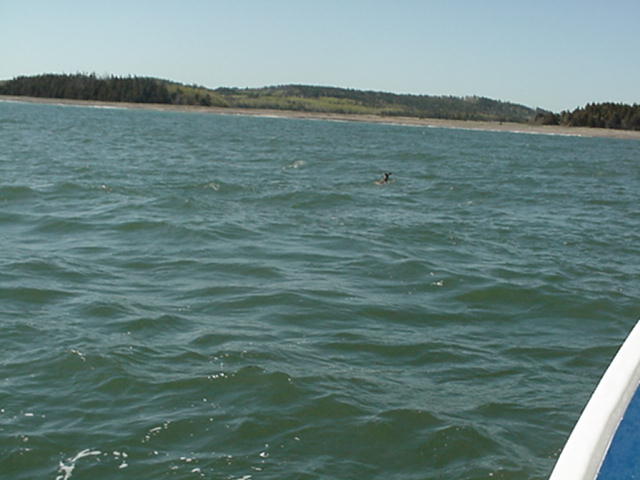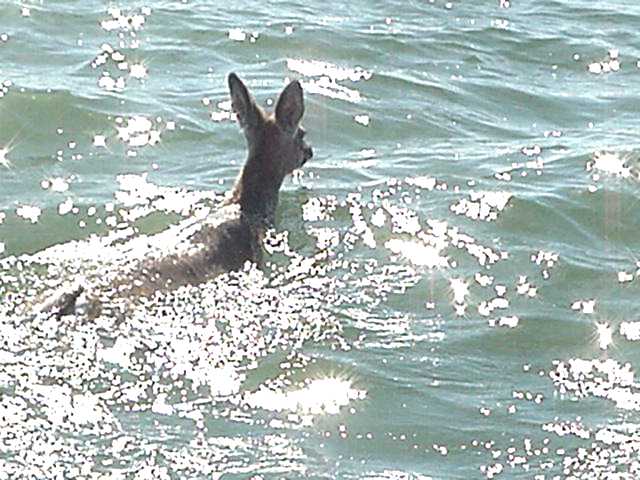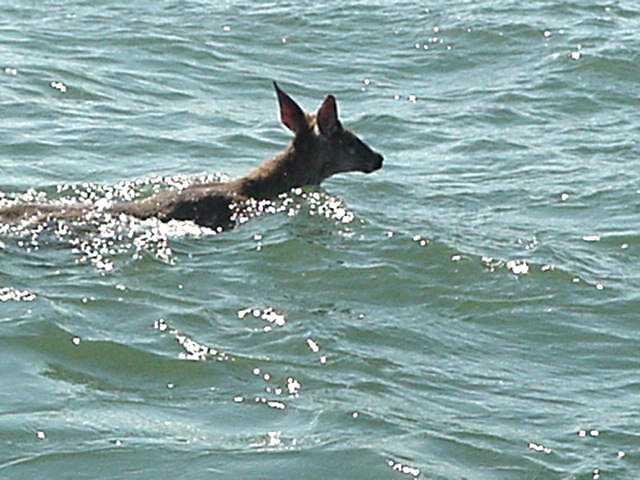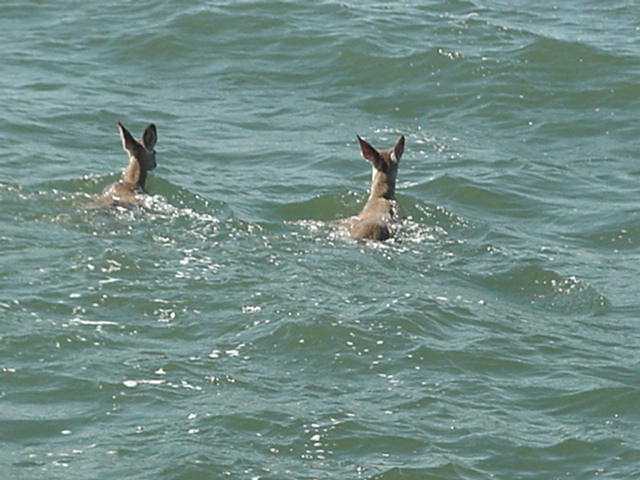 If you think these deer are slow in the water... think again!  
  
  
  
  
  
  
  
  
  
  
  
  
  
  
  
  
  
  
  
  
  
  
  
  
  

About Us|Where We Are|Philosophy|Gallery|ContactUs|News|Links|SportPage
Kadi Mae|Rusty Rhen|Lobster Fishing|Tuna Fishing|Tides&Weather